meet the student homes team
meet the team
With years of experience in student accommodation in Leamington Spa and the rest of the UK, Student Homes is able to provide an expert service that will ensure you get the ideal accommodation for your next year at university
We are a small team of agents so you always know exactly who you are dealing with. This allows us to provide the personal service that is a key part of what we do.
David French
Director of Tara & Co Property Ltd & Student Homes International
David has managed the Studenthomes business for the past 9 years, and has let properties to nearly 18,000 students in that time, meaning there isn't much he hasn't dealt with when it comes to student lettings & property management. He provides investment advice to landlords looking to purchase properties in Leamington, and has helped hundreds in developing all aspects of their portfolio's since 2011.
David set up Student Homes International in 2017 to let properties within PBSA developments, via developers and Block MA's on a national scale.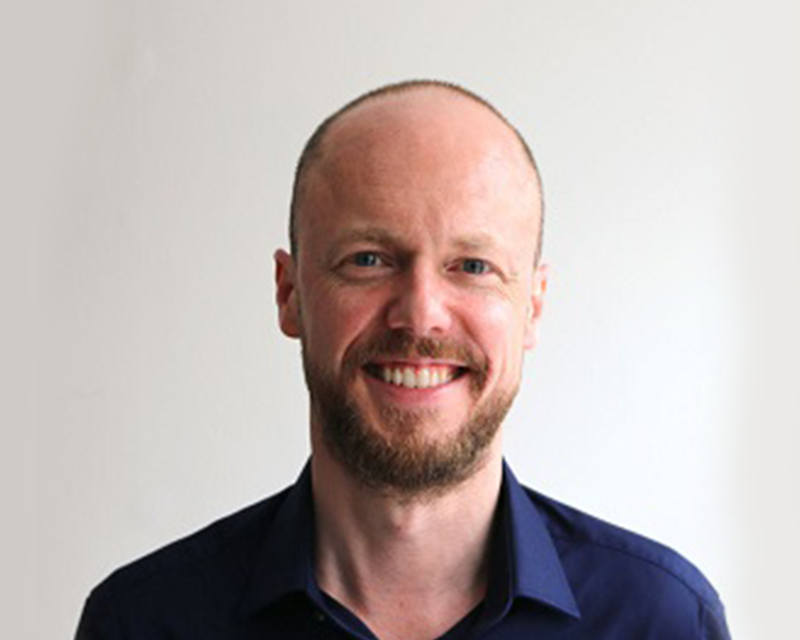 David has been working with the company for over 20 years and has extensive experience in all areas of the business.  David has been a long standing key contact point for our landlords, and is responsible for ensuring the team manage the lettings & property management business effectively.
Jack Carver
Lettings Manager
Jack joined the Student Homes team in 2018, initially as a Lettings Advisor.  He comes from a family background in property, and is responsible for ensuring our lettings run smoothly.  Jack has worked on marketing, letting, and being a key contact for our clients in his time with Student Homes.  Jack specialises in helping our landlords through the lettings process, creating new marketing strategies and ensuring that our landlords achieve their full lettings potential.
Jyoti Kumar
Property Manager

Jyoti has been working with the student homes team since 2018 and has experience in both lettings & property management.  She is our specialist in utilities management, has experience in both student and residential lettings, and has a portfolio of student properties which she manages.  Jyoti has extended her experience since working with us to become a multi skilled member of the team.
Katerina Uddin
Senior Property Manager
Katerina is our most experienced property manager, who has been with us since 2016.  She has been responsible for managing a portfolio over the time she has worked with us, and has responsibility  for managed properties on behalf of our landlords.  She has been responsible for streamlining our property management process and creating processes and procedures to manage our contractor relationships
Tom Middleton
Lettings Advisor
Tom Joined Tara&co October 2022, coming from a sales background. Enjoying sales and face to face interactions .Tom is lighthearted, energetic and thrives off customer satisfaction. Tom is looking to expand his property knowledge is always keen to learn.
Olga Reynolds
Office Manager
Olga started working in the industry as a Lettings Negotiator and Property Valuer in 2012 primarily covering the Coventry area and then progressed to Senior Lettings Negotiator. She has great passion for delivering high standard customer service and has an exceptional work ethic complying with the latest Lettings legislation. As a diligent person Olga has a thorough approach to her work where she likes to deliver a stress free experience to her clients. Recently promoted to an Office Manager Olga enjoys her extra responsibilities along side with Lettings.
Out of work Olga loves traveling and spending time with her family and friends.
Emily Kelly
Head of Property Management